SIAL Interfood exhibitions are held at JI EXPO, Kemayoran, Central Jakarta on Nov 9th – 12th, 2016
Seven are proud to participate in the biggest food exhibition event, SIAL Interfood. Seven commitment is to support our master dealer to educate public about the importance of health through food grade packaging for consumption.
We also present cooking and baking demonstration by professional chef for Seven parchment paper application.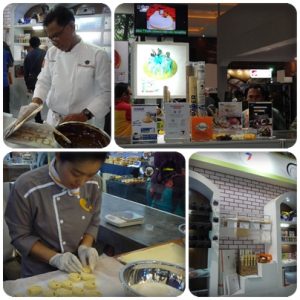 Thanks Indonesian for high enthusiasm using Seven, best product by Padma Hijau. See you at next event!