Bakers are definitely familiar with the paper used for baking. In terms of shape, parchment paper and wax paper have similarities. However, both functionally different. Come see the following article!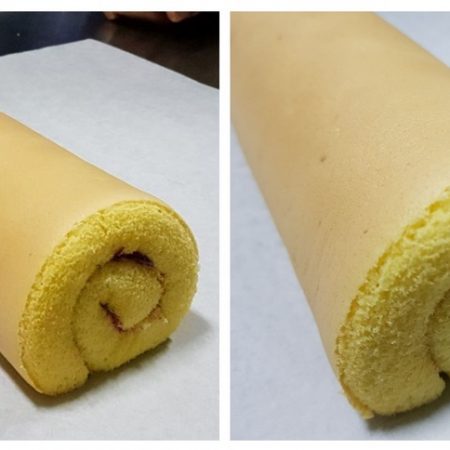 Parchment Paper
Parchment paper is paper that has been coated with sulfuric acid so that the texture of the paper is dense, heat-resistant, and resistant to oil. The addition of a layer of silicon is also done so it is not sticky. Like the Seven Kitchen Papers, parchment paper is able to survive in extreme conditions, namely -180 centigrade to 2200 centigrade.
Parchment paper is ideal for baking cakes. This paper is also useful to coat the baking sheet so that the dough does not stick. Based on Seven Kitchen Papers research, this paper helps perfectly cooked cakes and saves production costs by minimizing the number of failed cakes.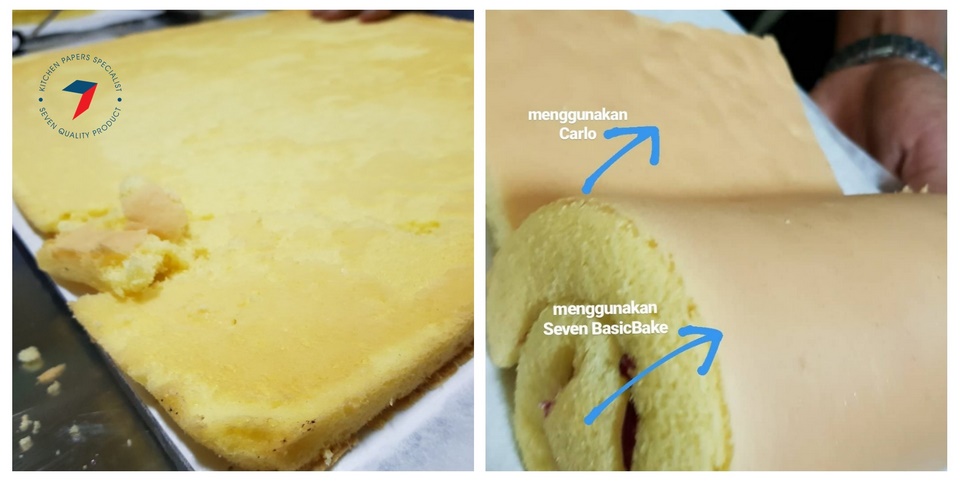 Wax Paper
Wax Paper is tissue paper that is coated with paraffin on both sides. This coating makes it sticky, waterproof, and oil resistant. Often used to wrap and store food, cover the bowl in the microwave to prevent splashing.
However wax paper cannot be used at high temperatures like an oven because it is flammable.
All uses of wax paper can be applied by parchment paper, but not vice versa. So let's start switching to Seven Kitchen Papers.