Basket Cake
Have you ever tasted sticky and sweet basket cakes? This basket cake has an important role in Chinese New Year. This basket or nian gao cake means a more prosperous year. So the basket cake is always there during prayers and banquets during Chinese New Year. Made from sticky rice flour and brown sugar, basket cakes usually have a round shape. Cake basket wrappers that usually use banana leaves can be replaced with Baking Paper Seven.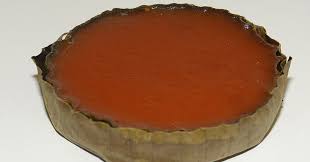 Lapis Legit
For people of Chinese descent in Indonesia, this cake is also a typical Chinese food. In accordance with its name and shape, eating legit layers is expected to be luck and fortune in layers. Besides this cake has a meaning as a carrier of luck. Leg Layer is also classified as one of the types of luxury cake because it requires a long process and perseverance in its manufacture. Use Baking Paper Seven as a baking sheet for the legit layer so the cake doesn't stick to the baking sheet.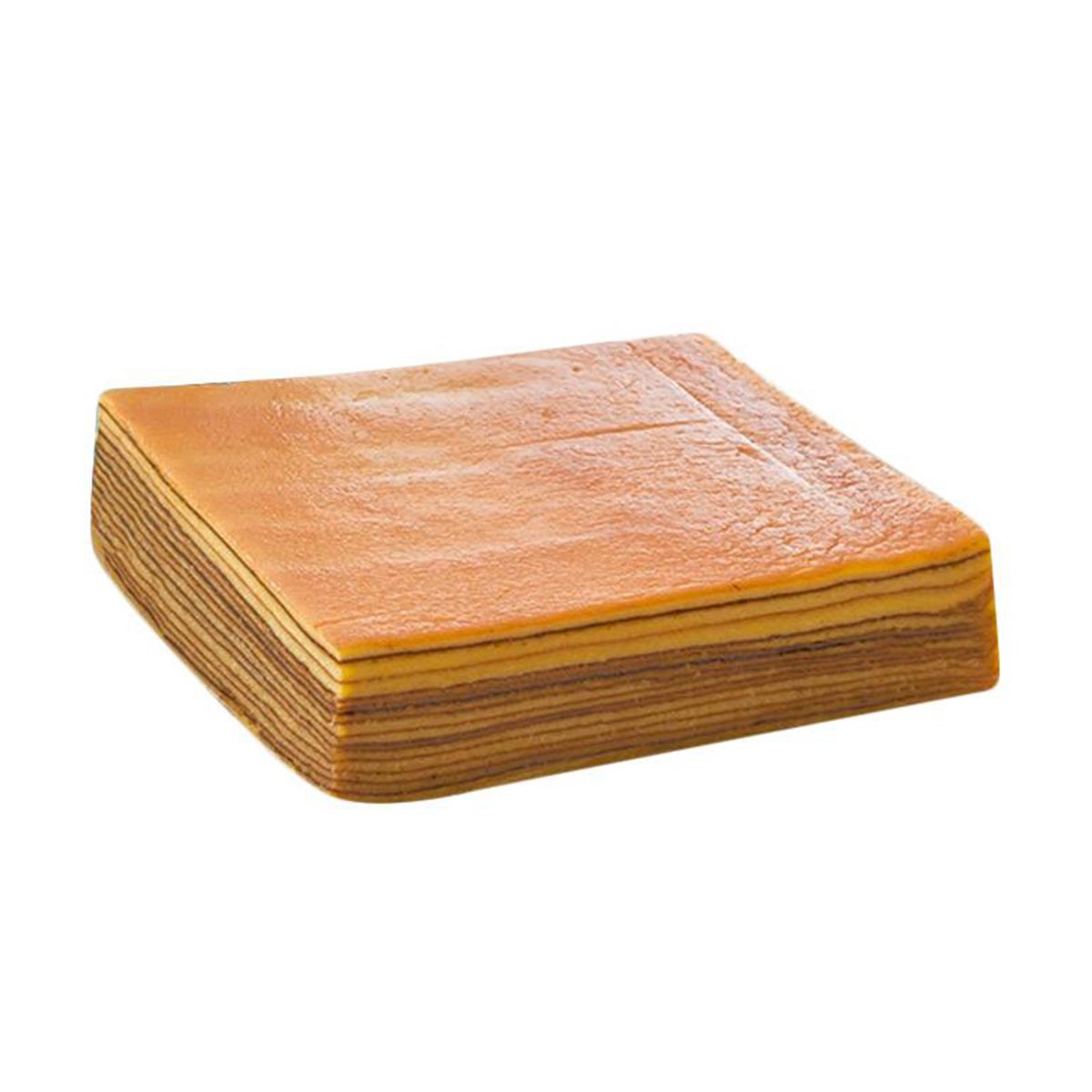 Cupcakes
You will also see this cupcakes during Chinese New Year celebrations. This cupcakes will be side by side with basket cakes. This red bowl cake symbolizes sustenance that will always bloom throughout the year. It is hoped that the new year will provide abundant and unbroken new sustenance throughout the year. The process of making cupcakes can also use Baking Paper Seven.