Plastic straws that used to be used for drinking, are now beginning to be abandoned. Because the waste from plastic straws has increased and public awareness of the environment makes them make a movement without plastic straws.
This movement is certainly very good for us to follow but still in some conditions we still need the use of straws. Therefore, manufacturers began to make straws made of stainless so that straws can be carried everywhere and can be used repeatedly. Even a number of fast food restaurants that have begun to eliminate the use of plastic straws also helped educate the public directly. However, Urban "Greenpeace Indonesia" campaigner Muharram Atha Rasyadi considers that the movement to start not using straws is actually not effective enough if fast food restaurants continue to use materials or materials that are not environmentally friendly for packaging, food containers, beverage containers for the restaurant's products.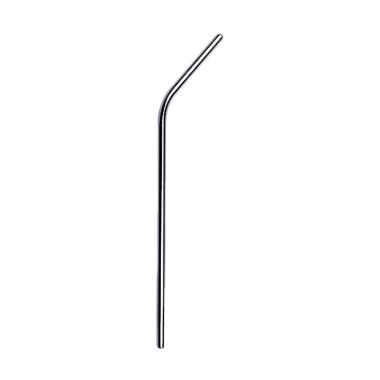 Therefore, the ingredients in packaging, food containers or drinks are very important for the environment and our health as well. Various variants of Seven Papers products can be used and have many benefits ranging from steaming, baking, frying, separating frozen foods, and also certified food grade.