What do you do if you still have some side dishes today? Are you going to throw it away or will you warm it up the next day? Most of us will warm side dishes that are still suitable for us to eat again. There are some food ingredients that should not be reheated, including:
Spinach
Popeye's favorite vegetable is known for its rich iron, called Fe2 + or ferro, which is beneficial for the body. However, if too long is exposed to oxygen, the Fe2 + substance will turn into Fe3 + or toxic ferric. Therefore it is advisable to immediately finish the spinach that has been processed and if there are leftovers should be discarded and not reheated. Spinach that has been left for too long (more than 5 hours) is better avoided because the nitrate content in spinach has been mixed with oxygen and turned into nitrite which is a toxic compound for the body. The effects of nitrites on the body will make red blood cells unable to bind to oxygen which can lead to the condition of cyanosis, which is a condition in which your body's tissues will lack oxygen and can be fatal.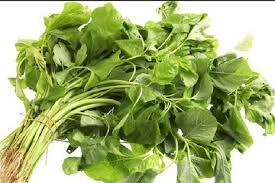 Celery
Besides being able to strengthen the aroma and taste of cooking, celery leaves and stems also have many health benefits. However, like spinach, the nitrate content in celery will turn into carcinogenic nitrites when reheated.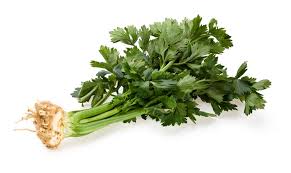 Potatoes
If the cooked potatoes are warmed again and then allowed to cool before eating, it will cause the growth of a bacteria called C. botulinum that is commonly found in potatoes. If you eat the potatoes that have been contaminated with the bacteria, you can have botulism, the symptoms of which are the body feeling weak, blurry vision, and difficulty speaking.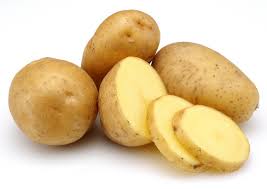 Rice
Similar to potatoes, rice which is left to cool for too long and not properly stored can become a field for the growth of a toxic bacterium called Bacillus cereus which is harmful to the body. These bacteria can cause diarrhea, nausea, and vomiting. The bacteria multiply faster at room temperature than the refrigerator temperature. If you don't want the leftover rice to be tainted, store it in a refrigerator or airtight container.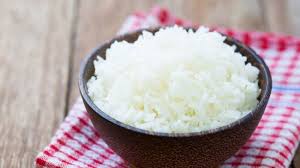 Mushrooms
Fungus is one of the foodstuffs that is the easiest to make pain when warmed again because it is very risky to be attacked by microorganisms. Mushrooms that have been processed should be finished immediately. The rest of the processed mushrooms can actually still be eaten by storing it in the refrigerator, then eaten cold. But, of course it's not as good as when warm. However, it is not recommended to reheat mushrooms because it will change the composition of proteins in it which can cause interference with the digestive system.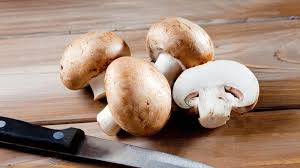 Eggs
As one of the best sources of protein, eggs are also a food that is easily processed in a short time. However, eggs that have been processed in any way should not be reheated or left too long at room temperature because they can become breeding grounds for bacteria that are harmful to the body.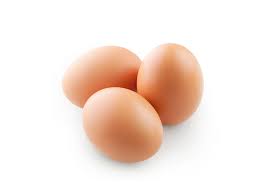 Chicken
Chicken is one of the most consumed and reheated foodstuffs. However, the protein composition in the chicken will disappear or cause digestive problems if it is reheated. One tip to warm the rest of the chicken is to use a microwave and make sure that the chicken can heat up to the bone before eating.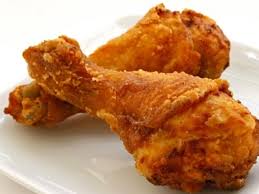 Coconut milk food
Coconut milk is indeed appetizing, but when it is reheated, the good fat contained in it will turn into bad fat which can trigger an increase in cholesterol levels in your body.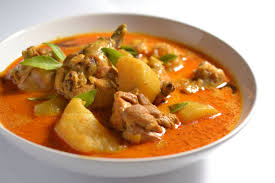 Processed meat
Processed meat contains many chemicals and preservatives that can be toxic if warmed again with a microwave. Research carried out by Food Control found that heating processed meat with microwave radiation would have an effect on cholesterol oxidation that could lead to heart disease.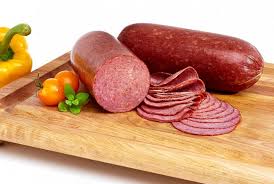 Those are some of the dangers of heating food that we should not reheat. But we can still warm up other foodstuffs in both the microwave and the Teflon pan. You can use Baking Paper Seven for microwaves and Teflon pads. Baking Paper Seven is safe for both food and your health.