Various kinds of techniques used when we cook such as grilling, frying, burning, boiling and steaming. Most people like fried or baked and baked foods. But steamed food has many benefits.
Come see some of the explanations:
All foods can be steamed
Almost all foods can be processed by steaming, from vegetables, chicken, beef, to fish meat. You can create any food by steaming it by just adding a little salt to a more savory flavor. This also reduces the use of micin in food. In addition to the main food, there are still various sweet desserts cooked by steaming like bread pudding, to traditional snacks.
Nutritional levels are maintained when steaming food
By steaming food, the nutritional level of a food becomes more awake. Although steaming and boiling techniques are equally healthy, cooking with boiled will reduce the nutritional content of a food. For example, broccoli is boiled, the vitamin C level is only 30%, while if it is steamed, the remaining vitamin C level is 81%. Likewise with other nutrients.
Food color and texture do not change
Steaming foods like meat and vegetables will not change the texture of food because there are many vegetables whose original shape changes after cooking, of course this can eliminate our appetite. Steamed food color also looks brighter so it can increase appetite or appetite.
Reducing oil use
Foods that are processed by steaming do not use oil. This helps reduce the oil that enters the body if we cook with frying techniques.
Avoid several types of diseases
Steaming food can make the body healthier and avoid various kinds of diseases such as cancer, cholesterol, high blood pressure, and obesity. Steamed foods are highly recommended for those who are sick, in the recovery period after illness, and also right for a healthy diet.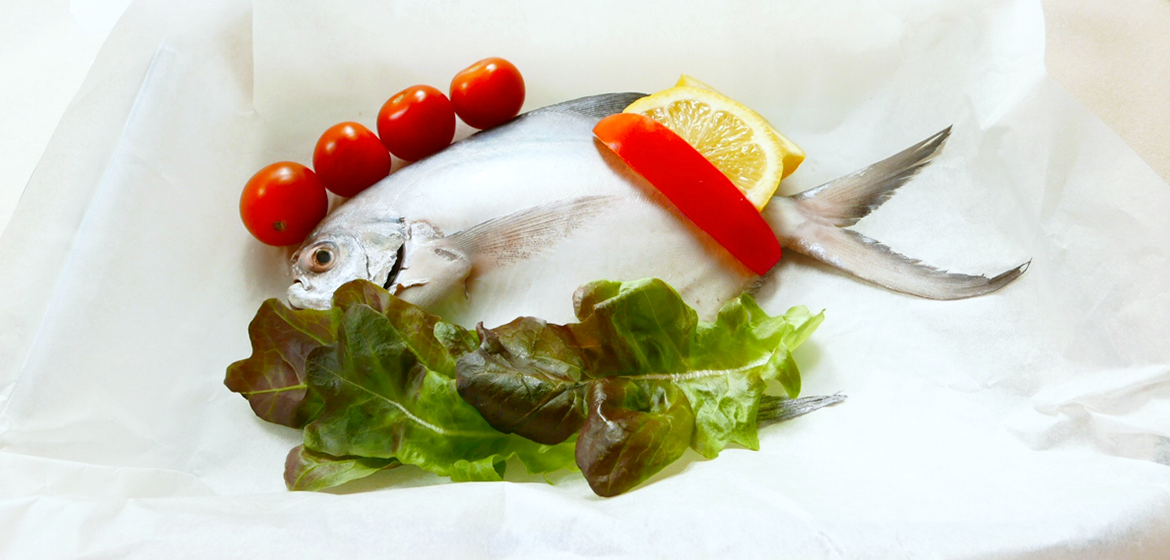 The steaming process can be helped by using Seven Paper Baking and Steam Paper Seven. What's the difference between the two? Both are paper with silicone food grade coating but Steam Paper Seven has holes in the paper. Usually Steam Paper Seven is used as a base for dimsum or buns and others. Baking Paper Seven can be used as a base for replacing banana leaves. Able to withstand temperatures up to 220 ° C and not sticky.